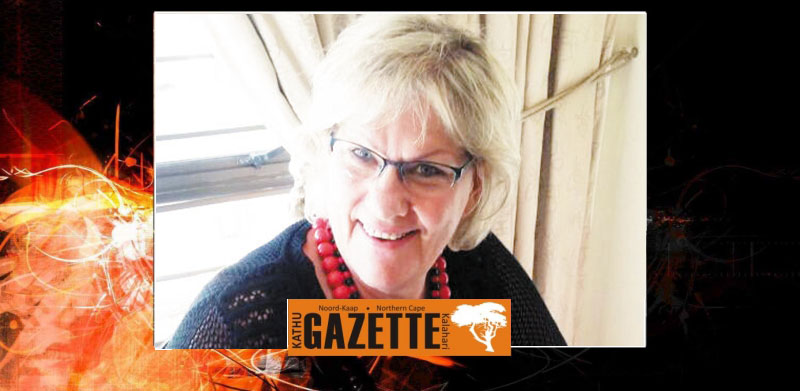 What is Bullying? Bullying is unwanted, aggressive behaviour among school-aged children that involve a real or perceived power imbalance. The behaviour is repeated, or has the potential to be repeated, over time. Bullying includes actions such as making threats, spreading rumours, attacking someone physically or verbally, excluding someone from a group on purpose and cyber bullying
Philippa Swart from Daydreams What If (PTY)Ltd present Bullying at schools because this is a subject very near to her heart.  She is doing it for the schools for free and this is her way of helping in the community. A few things about bullying: Adults who are bullied when they were young, will become depressed most of the time when they are adults.Bullying occurs in school play-grounds every 7 minutes and once every 25 minutes in class.
Acts of bullying are often invisible to adults. Parents and teachers are often unaware that bullying is occurring. 83% of children report that watch-ing bullying makes them uncomfortable 85% of bullying takes place in front of others. When kids see bullying, they may not know what to do. They may feel depressed or worried. They may be absent from school because they don't feel safe. They may join in or stay silent so they won't get bullied themselves. They may stand up to the bully. But the best thing to do is get an adult who will stop the bullying on the spot. If you want Philippa to present at your school or at a function you can contact her at 0828541083.